Regular price
$32.00 USD
Sale price
$25.00 USD
Unit price
per
Sale
Sold out
This specialty honey blends the immortal and highly medicinal organic honey with Astragalus root in a European Style Cream. The honey is thicker but can be used in the same way as normal honey.
View full details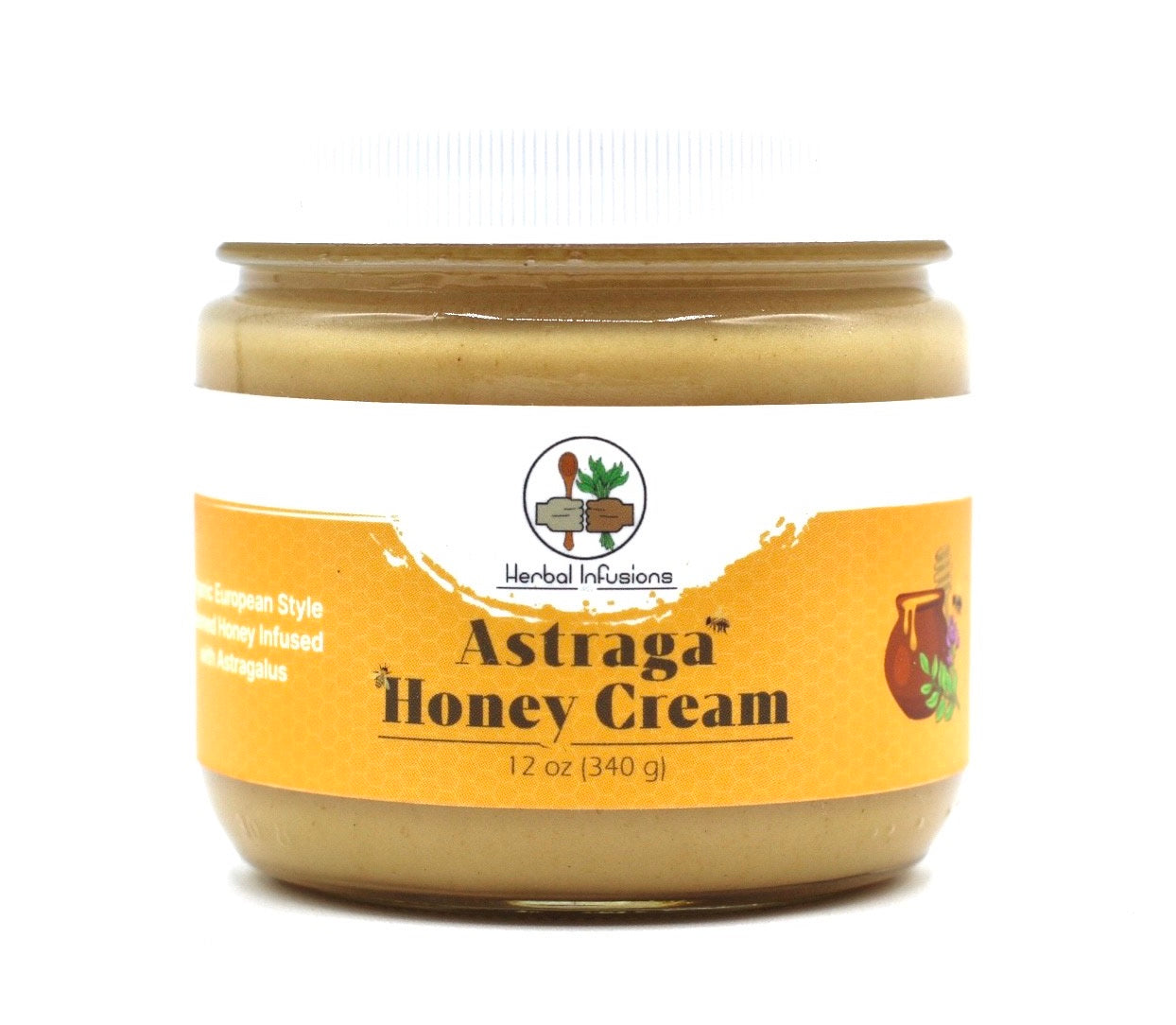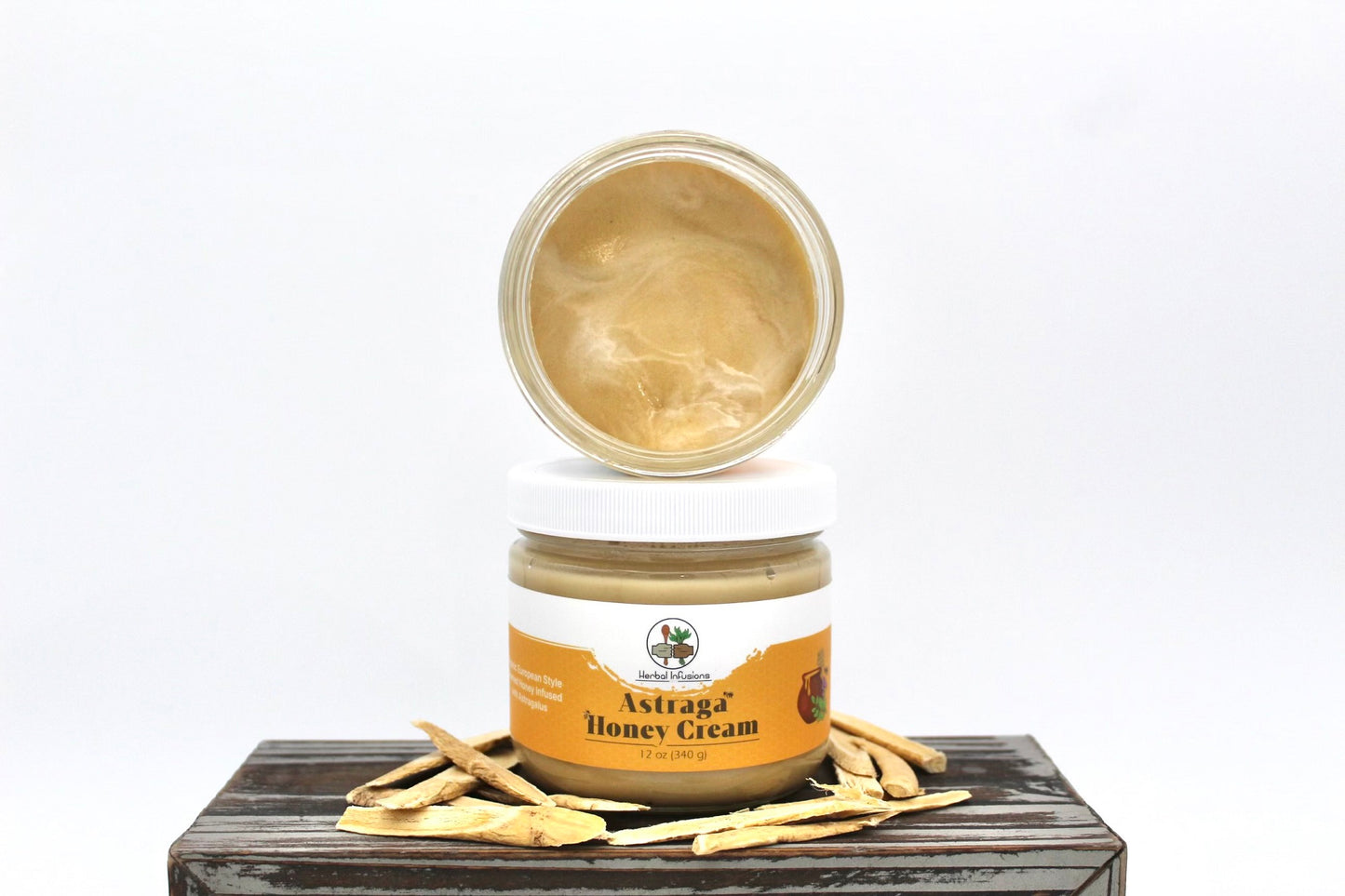 The functionality of honey blended with the immune and resiliency enhancing adaptogen Astragalus.
The process to cream the honey is a low heat & meticulous 3 week process which ends in a phenomenal finished product with the maximum amount of active antimicrobial and healing constituents.
Flavor Profile: Sweet
What's Inside Your Honey is Every Bit as Important as What's Not
Astragalus Root

Astragalus root is one of the most powerful immune-building plants on the planet. This adaptogen herb helps beat stress while fighting disease at the same time! Being an adaptogen, astragalus root is a useful ally in preventing numerous conditions both physical and emotional. The dried root of the plant is harvested from mature plants and it is the root which is used medicinally.

Traditionally, astragalus was used to support and strengthen the immune system. Because of its ability to boost immunity, it has been used successfully as a preventive measure against colds. Astragalus might be especially interesting to those whose immune system is weakened due to pre-existing illnesses.

Wildflower Honey

The wild flower honey is sourced in the Rural Upstate NY and PA areas. We work with apiary farmers that do not use chemical treatments on their bees.
All Natural Organic Ingredients
That's why we are having third-party labs test our sauces for heavy metals, pathogens, and contaminants. AND, we share those results with you. We plan to publish our Certificates of Analysis (which show test results) on our products because you deserve to know exactly what's in the food you buy.